Part of the KBC family
UBB INTERLEASE EAD is part of the Belgian KBC Group – the largest bank and insurance group in Bulgaria. KBC Group в Bulgaria unites companies with long backgrounds and extensive experience. The companies, part of the KBC Group in Bulgaria, include United Bulgarian Bank AD, DZI General Insurance EAD, DZI Life Insurance EAD, UBB INTERLEASE EAD, UBB Factoring EOOD, UBB Insurance Broker EAD, КВС Bulgaria Branch – Branch of a Foreign Company.
Learn More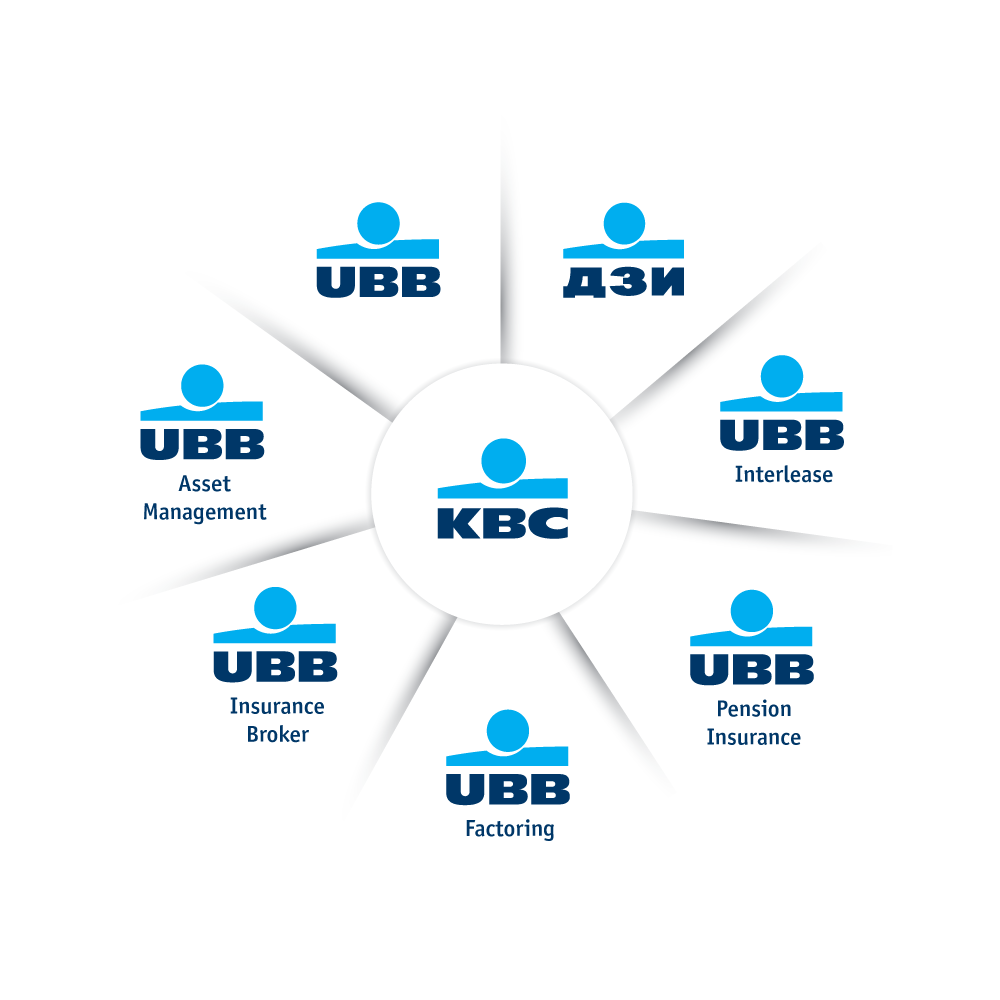 About UBB Interlease
As part of KBC Group, UBB Interlease aims to be close to the client
Become a part of our team
See our suggestions:
Innovation
The future is now! Start exploring it with our innovation platform SurfStudio.